We at Peasley Cross URC believe prayer is important, it is a way of communicating our needs, wants and desires to God, knowing that He hears us and wants to share our lives.
Peasley Cross has a Prayer Chain which is for any and all prayer needs.
If you would like us to pray for you or your situation please contact Rev Allison on: 078111 38238 and it will be prayed for on the chain.
We also have a prayer book which is available in the lobby for any prayers that you would like including in our Sunday Morning Intercessions and a Prayer Box  which is also in the lobby for private prayer needs that are for the Minister only.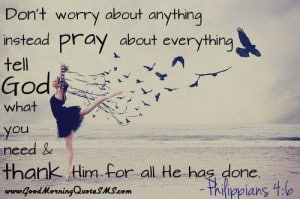 24/7 Prayer
Prayer Before Work Vid
Prayer for Healing Vid
Hope & Strength Prayer Vid